The Body is the Temple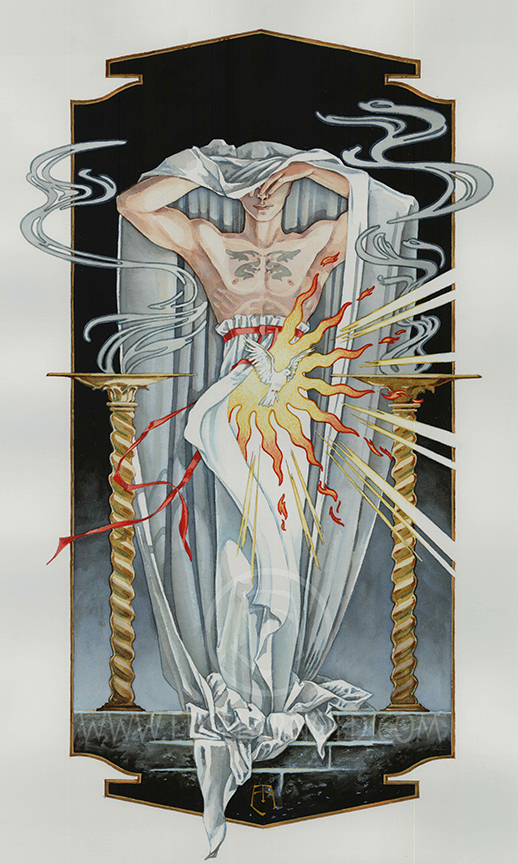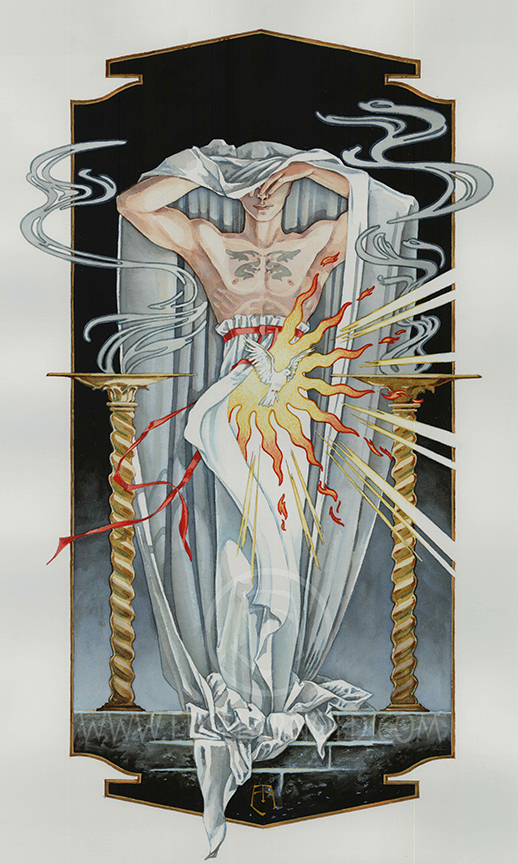 The Body is the Temple
Print of Watercolor original depicting a symbolic rendering of the body of the believer as the Temple of God.
Open Edition is half sized print at 8.84"X15" plus 2" border printed on 220g archival cellulose paper.
Limited Edition of 25 is signed and numbered and is a full 17.675"x30" plus 2" border printed on 310g 100% rag archival watercolor paper.
Purchased prints do not include the watermark.